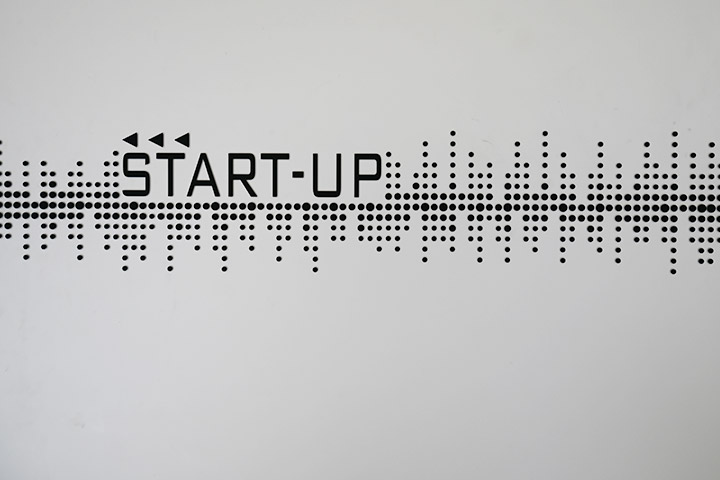 Meet the companies of the Centre Broca Nouvelle-Aquitaine
Come and meet the start-ups housed on the ground floor of the Centre Broca Nouvelle-Aquitaine on Wednesday 1 March from 9 to 10.30 am: Alvéole, Motac, My-Med-A, Practeex.
If you are interested, please let us know so that we can organize this event or a future meeting:
https://framaforms.org/mercredi-1er-mars-1675944038
Companies
Alvéole
Alvéole is a company specialising in devices for controlling the cellular microenvironment. It provides research laboratories with tools for creating more reliable models of cellular environments that are closer to life.
Motac
Motac is a contract research company that provides services to the pharmaceutical industry to measure the effectiveness of therapeutic strategies aimed at either improving the symptoms of neurological diseases or preventing neurodegeneration associated with neurodegenerative diseases, particularly Parkinson's disease.
My-Med-A
My-Med-A is a spin-off of the SANPSY laboratory (CNRS UMR 6033) at UB. The purpose of the start-up is the conception, the industrialization and the commercialization of applications for the detection, the diagnosis and the treatment of mental illnesses (insomnia, depression, addiction, psychosocial stress) as well as the conception of virtual patients for educational purposes.
Our first application, My-Med-A mon sommeil (based on the KANOPEE research application), aims to identify, monitor and treat insomnia and psychosocial stress.
Practeex
Founded in 2018 by Marc Landry and Emmanuel Frouté, Practeex is an EdTech start-up that develops animal experimentation simulations for training in Life Sciences and Health Sciences.
Meet in the atrium of the Broca Nouvelle-Aquitaine centre.
https://framaforms.org/mercredi-1er-mars-1675944038
Publication: 22/02/23
Last update 24/02/23