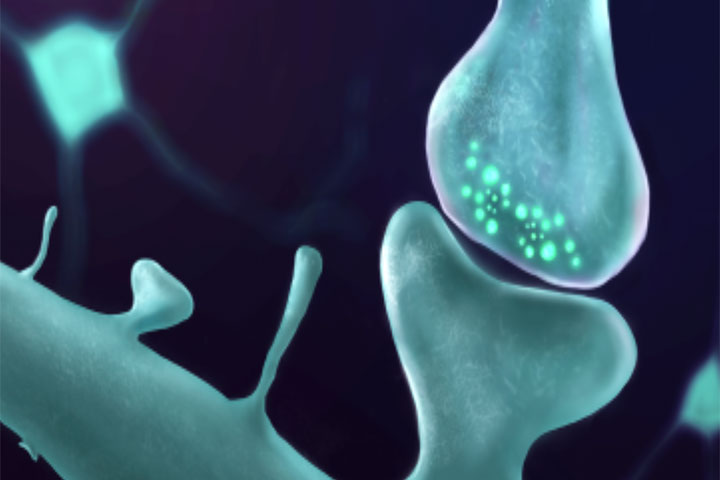 Brainstorm: 3rd issue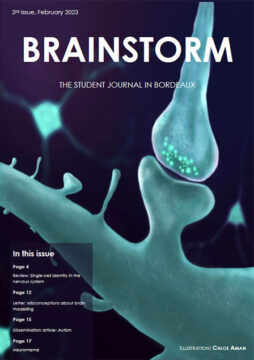 The third issue of Brainstrom is out! The cover was designed by Chloe Aman (Master2). You can find the paper version in institutes or download the PDF.
Articles:
– Review: Functional implications of single–cell identity in the nervous system by Elena Baz Badillo (PhD student, Thoumine's team, IINS)
– Letter: Bridging the gap: 7 misconceptions about brain modelling by Hugo Chateau-Laurent (PhD student, Rougier's team, IMN)
– Dissemination article: A quick journey through autism diagnosis: addressing the difficulties by Simon Lecomte (Carta and Mulle's team, IINS). In collaboration with the Maison du Cerveau.

About Brainstorm
News: Brainstorm, the new neuroscience student journal in Bordeaux (October 2022)
Publication: 16/02/23
Last update 16/02/23