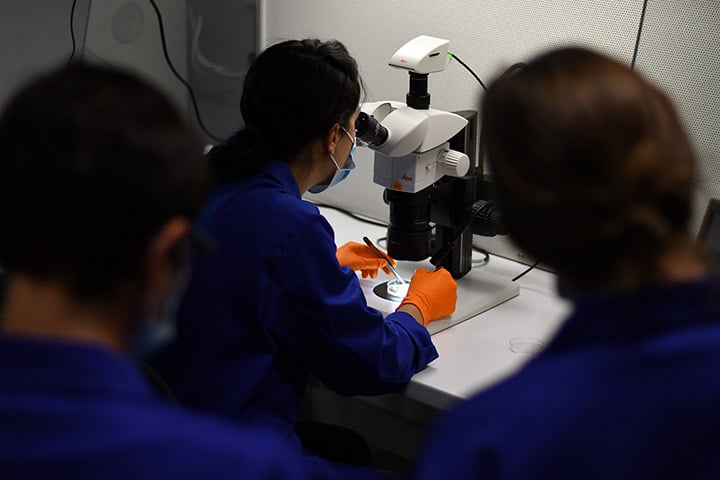 Bordeaux Summer School – Introduction to experimental neuroscience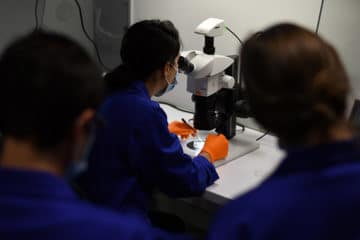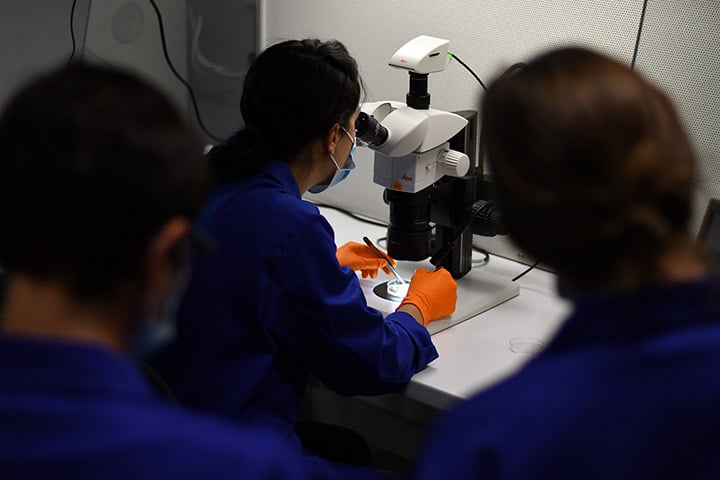 July 18th – July 30th, 2022
This summer school offers participants the unique opportunity to discover methods and concepts in neuroscience research through hands-on training within the premises of the Bordeaux School of Neuroscience.
Graduate and doctoral students from various disciplines will follow case-based teaching by taking part in mini-projects supervised by experienced doctoral students and international experts in neuroscience.
Application deadline: April 6th, 2022.
Publication: 28/03/22
Last update 28/02/22