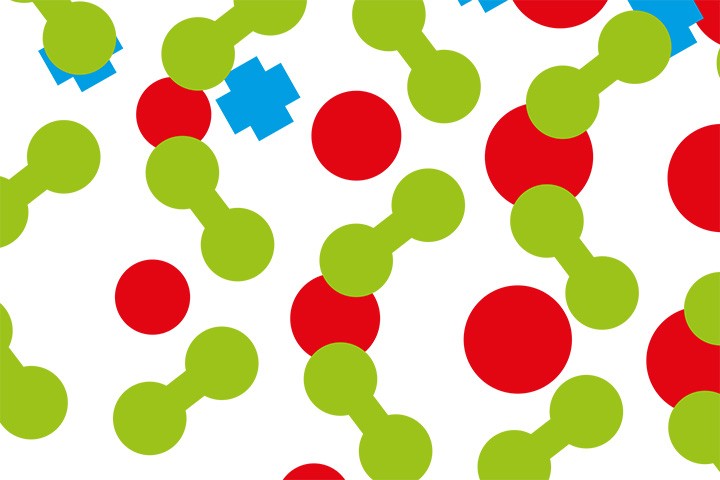 Bordeaux Neurocampus Day
Wednesday 15 May
Haut-Carré (Talence)
The Bordeaux Neurocampus day is the yearly event of the Bordeaux Neurocampus community. This is the occasion to learn about other researchers' work through talks and posters, meet each other, chat and… initiate new collaborations!
Sorry, no place left for posters!
The 1st poster prize is sponsored by Casden.

A wine and cheese will close the day.
Venue: "Haut Carré" in Talence
---
Programme
8h30 – 9h00: Welcome!

9h00 – 10h20: Session 1 / Chairman : Clémentine Bosch Bouju (Nutrineuro )

– Jonathan ELEGHEERT – IINS
An atomic view of synaptic signalling events
– Stéphanie BIOULAC – SANPSY
Interest of virtual reality to assess and treat children with Attention Deficit Hyperactivity Disorder
– Carmelo QUARTA – Neurocentre Magendie
"Identity crisis" in hypothalamic neurons leads to obesity
– Sandra SOUKUP – IMN
Autophagy FLIES high in synaptic homeostasis
10h20 – 10h50 : Coffee break // Poster session
10h50 – 11h40 : Special guest conference
– Julie KAUER – Stanford University School of Medicine
Stress and synaptic plasticity in the reward pathway.
More details

11h40 – 12h20: institutional talk

– Nathalie SANS : Présentation du département Bordeaux Neurocampus
– Daniel CHOQUET : Présentation des Grands Projets
– Christophe MULLE : Présentation de l'EUR
– Erwan BEZARD : Valorisation et innovation"
12h20 – 14h00 : Lunch // Poster session
14h00 – 15h20 Session 2 / Chairman : Mathieu Wolff (INCIA)

– Susanna PIETROPAOLO – INCIA
Modelling social dysfunction in laboratory mice
– Tiago CAMPELO – IINS
From AMPAR Lateral Diffusion to Sensory Perception – A New Model for Cortical Remapping
– Obelia HAIDA – Université de Poitiers
Autism as a movement disorder: potential for diagnosis and therapies
– Arne BATTEFELD – IMN
Oligodendrocytes, passive supporters or active players
15h20 – 15h50 Coffee break // Poster session
15h50 – 17h10 Session 3 / Chairman : Anna Beyeler (Neurocentre Magendie)

– Thibault PEINEAU – Neurophysiologie de la synapse auditive
Different CaV1.3 Ca2+ Channel Isoforms Control Transient and Sustained Exocytosis at Auditory Hair Cells Ribbon Synapses
– Sylvie BERTHOZ – INCIA
Applied Neuroscience : the case of Cognitive Remediation and Emotion Skills training in Disordered Eating Behaviors
– Andrew GREENHALGH – Nutrineuro
Peripheral macrophage control of microglia during CNS injury – from trauma to concussion
– Aline DESMEDT – Neurocentre Magendie
The hippocampal function at the core of PTSD-related memory
17h10 – 18h00 Closing remarks and poster prize
18h00 "Wine and cheese"
---
Registration
The maximum number of places has been reached. Access to the conference might be limited. Thank you for your understanding.
05/06/19