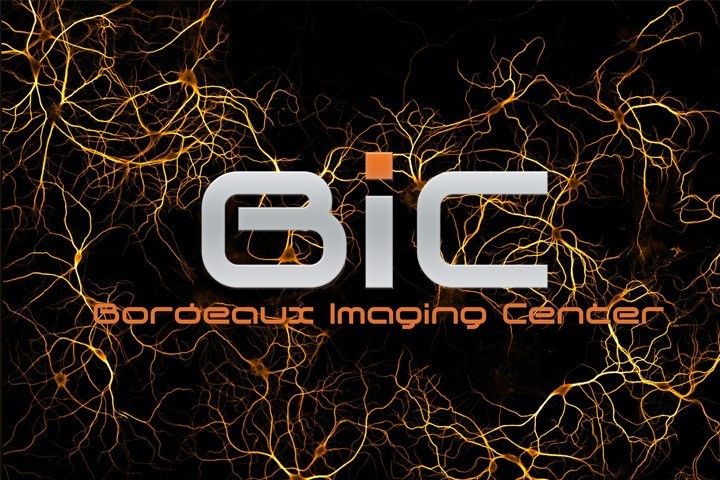 BIC workshop: Protein localization at high resolution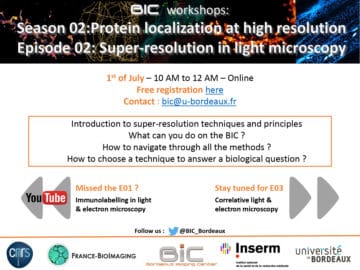 Episode 02: Super-resolution in light microscopy
Introduction to super-resolution techniques and principles
What can you do on the BIC ?
How to navigate through all the methods ?
How to choose a technique to answer a biological question ?
1st of July – 10:00 to 12:00, online
Missed the Episode 01?
Immunolabelling in light & electronmicroscopy.
> Replay available on YouTube.
17/06/21