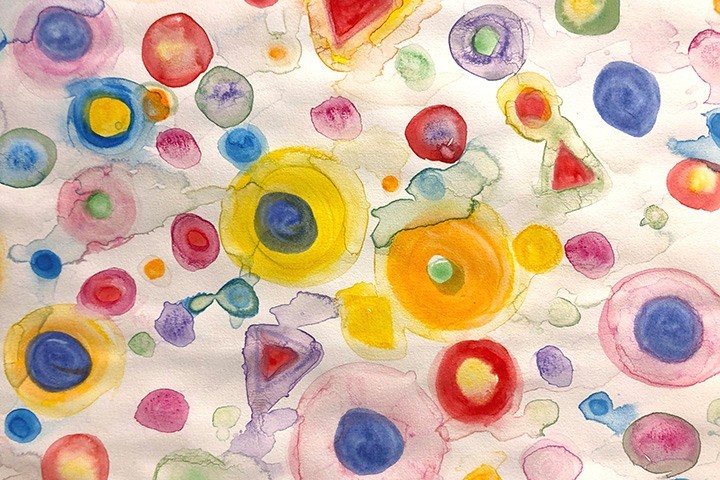 Registrations are open for the Cajal course in June 2020
Single cell profiling and analysis in neuroscience
Understanding the cellular complexity of the nervous system is a key endeavor in the pursuit to reveal the biological underpinnings of brain function. The recent methodological development of high-throughput single-cell profiling techniques and analysis has emerged as an essential tool for characterizing cellular diversity in the brain offering data sets that hold the promise of being complete, accurate and permanent. This course will teach central ideas, methods, and practices of single cell profiling and hands-on computational analysis through a combination of lectures from prominent international faculty speakers, experimental projects and data analysis workshops.
Please note that participants should have working knowledge of R or Python computational environments and some experience with bioinformatics analysis.
Co-directors
Naomi Habib – The Edmond and Lily Safra Center for Brain Sciences (ELSC), Israel
Kenneth Harris – UCL Queen Square Institute of Neurology, UK
Ed Lein – Allen Institute for Brain Science, USA
Sten Linnarsson – Unit of Molecular Neurobiology, Karolinska Institute, Sweden
John Marioni – European Bioinformatics Institute (EMBL-EBI), UK
Ana Martin-Villalba – Division of Molecular Neurobiology, German Cancer Research Center (DKFZ), Germany
Rahul Satija – New York Genome Center (NYGC), USA
Kun Zhang – Department of Bioengineering, University of California, USA
Song Chen – UC San Diego, USA
Martin Häring – University of Vienna, Austria
Markus Hilscher – SciLifeLab, Stockholm University, Sweden
Danny Kitsberg – The Edmond and Lily Safra Center for Brain Sciences (ELSC), Israel
Gioele La Manno – Brain Mind Institute, School of Life Sciences,  EPFL, Switzerland
Romain Lopez – Electrical Engineering and Computer Sciences (EECS), UC Berkeley, USA
Malte Lücken – Institute of Computational Biology, Helmholtz Zentrum Munich, Germany
Christian Mayer – Max Planck Institute of Neurobiology (MPIN), Germany
Fatima Memic – Karolinska Institute, Sweden
Ana Munoz Manchado – Karolinska Institute, Sweden
Viktor Petukhov – University of Copenhagen, Denmark
Xiaoyan Qian – Cartana, Sweden
 Find here the list of course projects

Registration
Fee : 3.500 € (includes tuition fee, accommodation and meals)
The CAJAL programme offers 4 stipends per course (waived registration fee, not including travel expenses). Please apply through the course online application form. In order to identify candidates in real need of a stipend, any grant applicant is encouraged to first request funds from their lab, institution or government.
Kindly note that if you benefited from a Cajal stipend in the past, you are no longer eligible to receive this kind of funding. However other types of funding (such as partial travel grants from sponsors) might be made available after the participants selection process, depending on the course.
Registration
https://www.fens.org/Training/CAJAL-programme/CAJAL-courses-2020/SCPAN-2020/
17/02/20