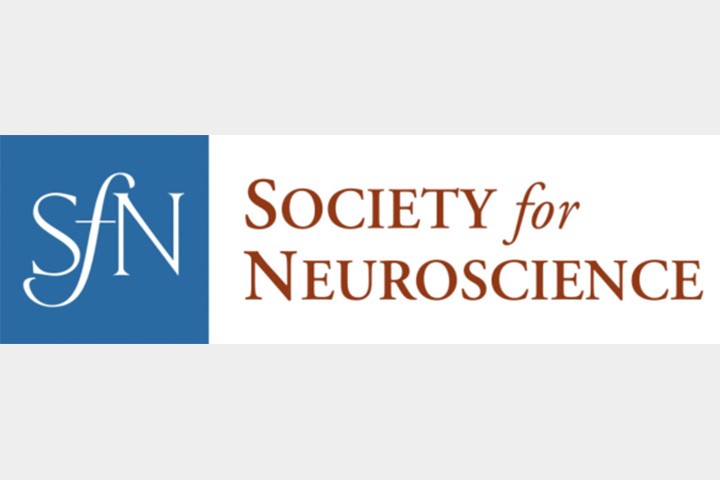 Prix de la Society for Neuroscience
Dear Colleagues,
We share the pleasure of working with truly remarkable neuroscientists. I encourage you to celebrate your peers by nominating them for an SfN award.
Many of these awards include monetary prizes and a plaque, plus complimentary registration, travel, and lodging for Neuroscience 2019, where the winners will be recognized. More than 20 awards are available in five categories:
When submitting a nomination, consider members from all countries, ethnicities, genders, and research interests. SfN strongly encourages women and international nominations. Depending on the award, nominations close either May 24 or June 7.
Be sure to visit the Awards page for a list of all awards, their eligibilities, respective nomination and criteria materials, and deadlines. For questions, contact the Operations & Volunteer Engagement Department at .
On behalf of the Society, I encourage you to participate in this important selection process. As always, thank you for contributions to the field and for your continuous support of SfN.
Sincerely,
Robert Desimone, PhD
Secretary, Society for Neuroscience
Chair, Committee on Committees
Publication: 02/05/19
Mise à jour: 02/05/19