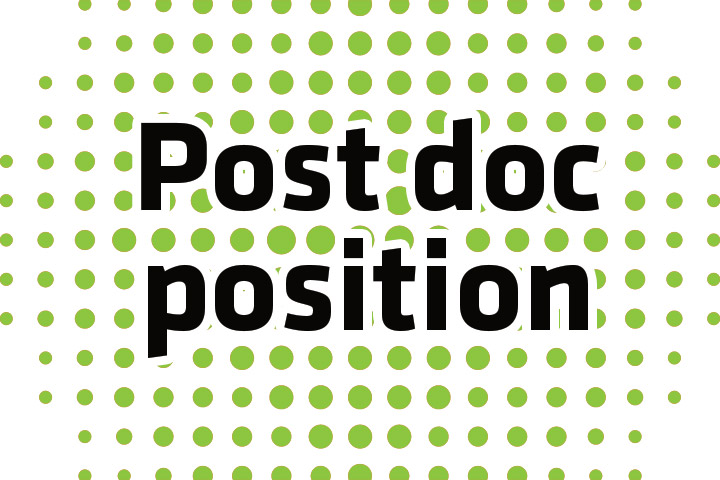 Postdoctoral position in Integrative Neuroscience
The team « FoodCircus » led by Guillaume Ferreira and Pierre Trifilieff is looking for a postdoctoral researcher in Integrative Neuroscience to work on a project regarding dopamine transmission and executive functions. The team is part of the NutriNeuro Institute at the Bordeaux Neurocampus.
The project aims at unraveling the link between mesocorticolimbic dopamine dynamics and discrete components of goal-directed behavior. This will be performed in physiological conditions and under the manipulation of main cellular and molecular players of dopamine transmission with relevance for psychiatric disorders. The project will combine state-of-the-art operant conditioning tasks coupled with fiber photometry recordings (dopamine and/or calcium sensors) in transgenic mouse lines allowing for manipulation and recording of discrete neuronal subpopulations. The successful candidate will lead her/his own project in close interaction with the PI and other members of the team.
The position is available from February 2023 and initially for 2 years.
Requirements:
Strong interest for integrative neuroscience
PhD in Neuroscience
Solid experience in signal analysis of in vivo recording
Collaborative spirit
Application:
Please send a letter describing your motivation and research interests, together with a CV and two reference letters to
Publication: 15/11/22
Mise à jour: 15/11/22