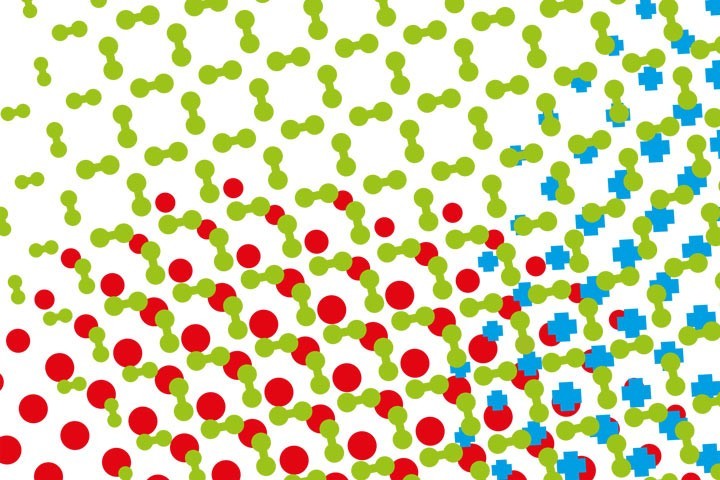 Bordeaux Neurocampus PhD Award Day
Bordeaux Neurocampus is organizing the 1st Doctoral Research Award Day on June 18th, from 9am to 5pm.
11 PhD students or recently graduated doctors will present their work in front of a jury, composed of the researchers of the Bordeaux Neurocampus Department council. Best presentations will get an award, so we are waiting for you to support them online!
The zoom link to attend it will be sent by email.
This event is open to our Bordeaux Neurocampus community only. Thank you for your understanding.
Program
Introduction by Nathalie Sans: 9:00

9:05 – 10:45 – Session 1

Jérémy COUSINEAU (IMN)
Dopaminergic control of the primary motor cortex microcircuits during motor skill learning
Bastien REDON (Neurocentre Magendie)
Role of the endocannabinoid system in exercise motivation
Léa TOCHON (INCIA)
Mechanisms of vulnerability to alcoholism induced by a single nucleotide polymorphism of the gene encoding the α5 nicotinic acetylcholine receptor subunit
11:00 – 12:40 – Session 2
Ana DORREGO-RIVAS (Neurocentre Magendie)
Revisiting neuronal polarity in the context of PCP
Ioannis BAKOGIANNIS (NutriNeuro)
Chemogenetic rescue of obesity-induced memory deficits
Anaïs MARIE (NutriNeuro)
Vitamin A : A key micronutrient for Parkinson's disease ?
Lunch break
14:00 – 15:40 – Session 3

Sophie GAUTHIER (IMN)
Dopamine contribution to the control of dexterous movement kinematics in Basal Ganglia in rats
Laura LAMBERT (SanPsy)
Influence of insight on craving in addiction
Nadia DI FRANCO (Neurocentre Magendie)
The CB1 as a potential target for cognitive deficits in Down syndrome
15h55 – 17h00 – Session 4
Roman URSU (IMN)
Investigating the role of the cerebellum in birdsong learning
Pierre-Louis RAUX (Neurocentre Magendie)
Endogenous regulation of the Cannabinoid Type-1 Receptor (CB1) by the neurosteroid pregnenolone: Characterization of the novel CB1-E134G mutant mouse line
---
Results will be announced on the website at 8pm
Publication: 02/06/21
Mise à jour: 28/06/21