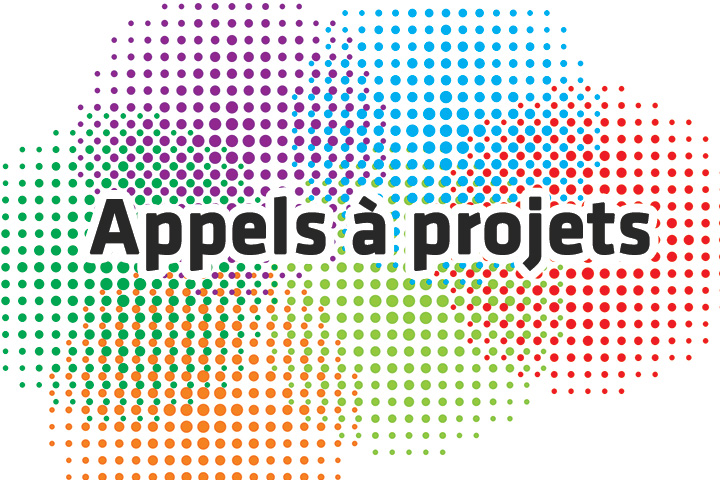 Nouveaux appels à projets
Plusieurs appels à projets ont été ajoutés le vendredi 31 mars. Ne les manquez pas !
Supports funding requests from symposia, short courses, workshops, and meeting organizers on important topics in neuroscience.
Expire le 3 août 2023
---
Jennifer N. Bourne Prize in Brain Ultrastructure
recognizes an early-career neuroscientist for outstanding work that advances our understanding of brain structure and structure-function relationships at the nanometer scale.
Expire le 11 mai 2023
---
to a young scientist (within 15 years of his/her PhD or MD degree) whose independent research has led to significant conceptual and empirical contributions to the understanding of drug addiction.
Expire le 11 mai 2023
---
To support disadvantaged early career principal investigators by providing supplemental laboratory funding.
Expire le 3 mai 2023
---
Pivot Fellowship Request for Applications
will support researchers who have a strong track record of success and achievement in their current field, and a deep interest, curiosity and drive to make contributions to a new discipline
Expire le 15 mai 2023
---
Canon foundation – Research Fellowships
European Fellows are expected to pursue a period of research in Japan whereas Japanese Fellows are expected to do their research in Europe.
Expire le 15 septembre 2023
---
BrightFocus Foundation – Alzheimer's Disease Research Program Request for Proposals
For researchers pursuing pioneering research leading to greater understanding, prevention, and treatment of Alzheimer's disease.
Expire le 27 octobre 2023
---
Support the generation of preliminary data that will ultimately serve as the basis for larger grants that fund impactful research focused on ALS.
Expire le 25 avril 2023
---
Multiple System Atrophy Coalition Grants
The Multiple System Atrophy Coalition seeks novel ideas to answer one of two questions: "How do we treat Multiple System Atrophy?", "How can we evaluate and improve quality of care for multiple system atrophy patients?
Expire le 30 avril 2023
Publication: 31/03/23
Mise à jour: 31/03/23