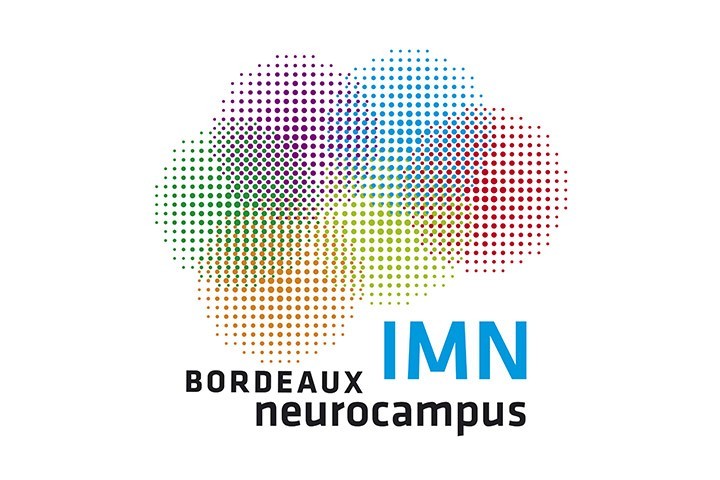 French-Chinese Workshop on Problem Solving
Co-organizer : Frédéric Alexandre (IMN)
---
The First French-Chinese Workshop on Problem Solving will be held remotely on Tuesday September 14th 2021 from 8am to 12am CET / 2pm to 6pm CST.
Registration is free but mandatory, please follow:
https://app.livestorm.co/inria-14/first-french-chinese-workshop-on-problem-solving?type=detailed 

Scientific positioning:

In order to study and decipher cognition, related scientific domains like neuroscience, artificial intelligence and social sciences are mostly working on experimenting and modeling elementary mechanisms and functions like perceptive scene identification, decision making, or sensorimotor learning. Accordingly, they must consider experimental situations artificially designed to isolate the functions. This decomposition has allowed important progress in understanding cognitive primitives but it probably misses some important principles associating them toward a unique and flexible cognition.

Based on this statement, in this workshop, we propose to discuss the possibility of studying cognition at work in the context of normal life, more precisely considering the case of problem solving. What happens in the brain when one has not to solely trigger a unique function but to consider an unstable situation and find the good response to remedy it ? When important clues to consider might be internal or external, mobilize implicit or explicit memory ? Whereas the situation probably involves evoked elementary mechanisms, how does it combine them? Has it recourse to additional ones ?

In the aim of proposing an operational definition of problem solving and better understanding its mechanisms, the workshop will discuss such questions as: What is interesting but what are the envisioned difficulties with problem solving ? What could be interesting settings to approach it ? How far are we from studying problem solving in well mastered experimental conditions? 

Six distinguished speakers specialist in different fields of cognitive science will evoke their work in this perspective. Time for discussion including a final round table is also planned for considering necessary aspects of multidisciplinary exchange.


Invited Speakers:
Tianming Yang, Institute of Neuroscience, CAS, CN
« Monkey Pac-Man: An animal model for studying problem solving »

Emmanuel Procyk, Stem Cell & Brain Research Institute, Inserm, FR 
« Problem-solving: links to adaptative decision-making and prefrontal functions »

Junliang Xing, institute of Automation, CAS, CN
« Learning to Explore an Unknown World from an Intelligent Agent's Perspective »

Mehdi Khamassi, Sorbonne University, CNRS, FR
« Problem-solving as retrospective and prospective search in memory and imagination »

Xiaohong Wan, Beijing Normal University, CN
« Problem-solving driven by internal and external motivations »

Vicky Charisi, JRC's Centre for Advanced Studies, EU
« The impact of robot interventions on children's problem-solving process »
Organizers:
Prof. Shan Yu (Institute of Automation, Brainnetome Center, Chinese Academy of Sciences)
Dr. Frederic Alexandre and Dr. Jianyong Xue (Inria, Institute of Neurodegenerative Diseases, University of Bordeaux)
Full programme at:
https://www.labri.fr/perso/falexand/Workshop_Problem_Solving_2021.html
Publication: 08/09/21
Mise à jour: 08/09/21