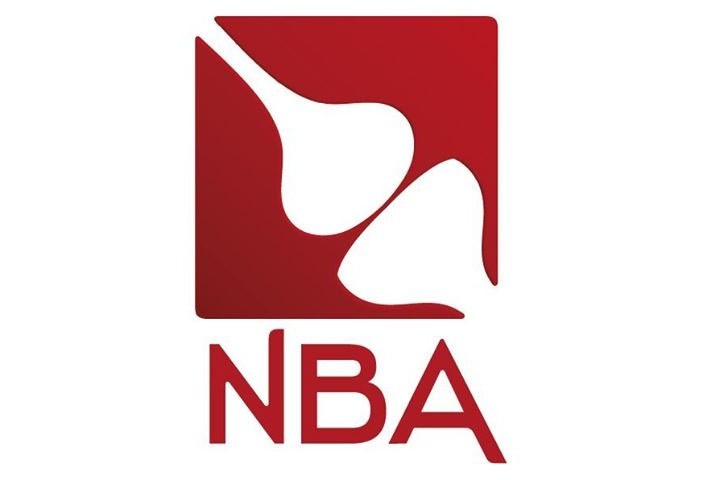 The NBA goodies are back on track!
This time, in addition to T-shirts, cozy jumpers, tote bags, and masks, you can order a nice stainless steel water bottle and a very limited edition of our NBA mug!
See the products on their social networks:
https://www.facebook.com/permalink.php?story_fbid=4095214420543230&id=480793868651988
https://twitter.com/Asso_NBA/status/1382319959418802182
Plus, you get a discount if you order a t-shirt and a jumper at the same time!
You have until Wednesday 28 April to fill in the following sheet to make sure that your order is counted in before we send out the orders to our supplier:
https://forms.gle/QykChqn4FYrotpW3A
As soon as we have received all your orders, we will communicate on the best way to deliver the goodies to you in the respect of the sanitary measure. But don't worry, we'll make sure to keep you informed every step of the way!
Publication: 21/04/21
Last update 21/04/21