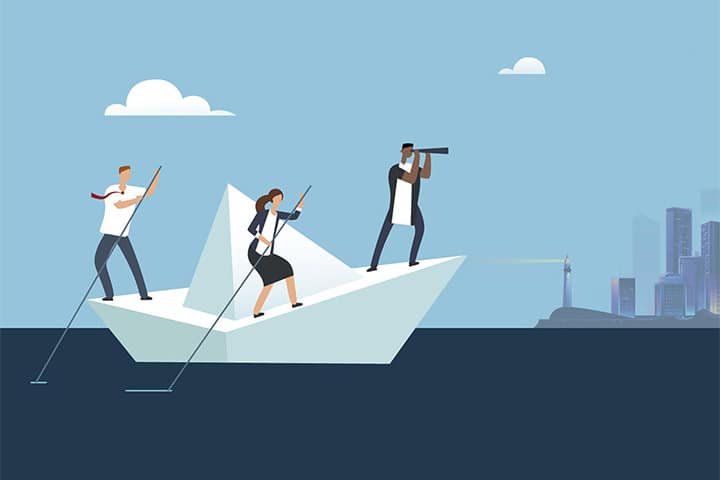 ENLIGHT online kick-off week!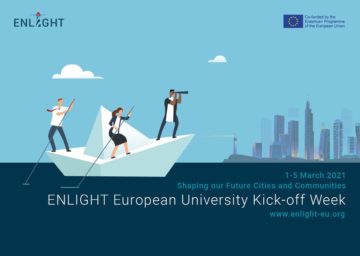 The kick-off week, which will be taking place online under the theme "Shaping our future cities and communities" will include keynotes, lectures, a roundtable, virtual thematic networking, a cultural session and student perspectives.
> To register for the kick-off week, please consult the ENLIGHT website. Please note that registration is free but obligatory.
> Don't miss out on any of the latest news and subscribe to the ENLIGHT newsletter with this link.
Program
Publication: 24/02/21
Last update 25/02/21