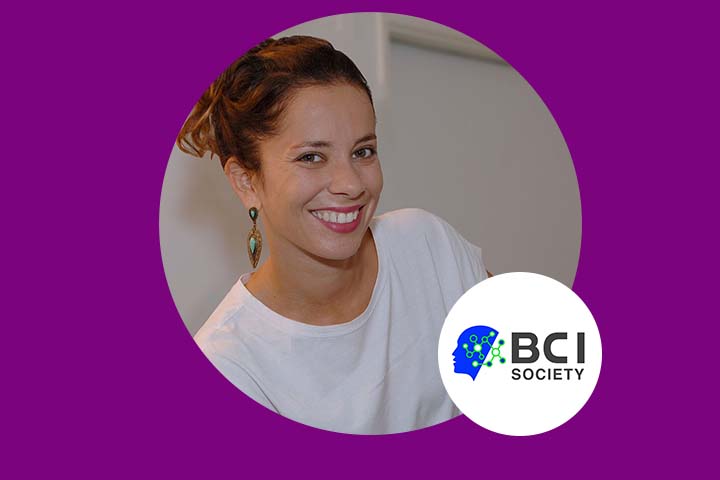 Camille Jeunet awarded by the BCI society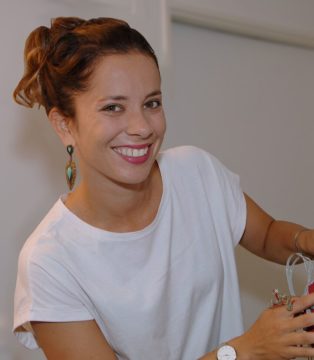 Camille Jeunet, a CNRS researcher at the INCIA, received the 2021 Early Career Award from the BCI (Brain-Computer Interface) Society in Neuroscience category. Her studies on learning mechanisms underlying neurofeedbacks are recognized by the international organization.
The Brain-Computer Interface (BCI) Society (https://bcisociety.org/about/early-career-awards/) is a member driven organization with 300+ members located in over 24 countries around the world whose purpose is "to foster research leading to technologies that enable people to interact with the world through brain signals." For the 2nd year, this society rewards the early career of researchers working on the brain-computer interface.
More information about Camille Jeunet and her work :
https://www.bordeaux-neurocampus.fr/entretien-camille-jeunet/
Publication: 09/03/22
Last update 09/03/22