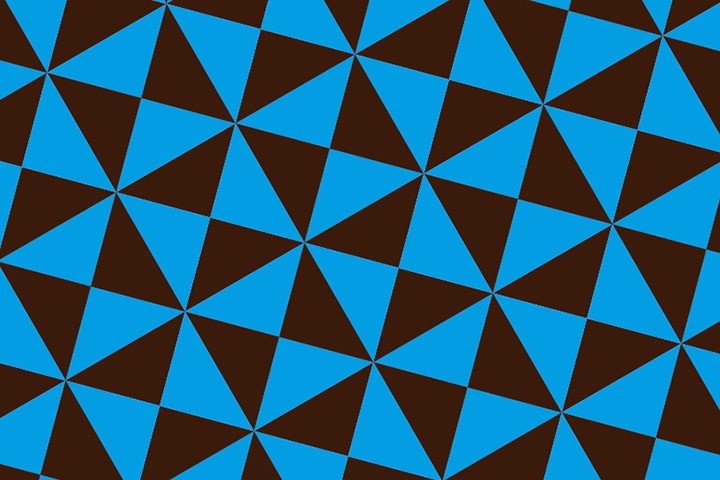 BRAIN_2030 "Grand Programme de Recherche" of the university
The BRAIN_2030 project ("Bordeaux Région Aquitaine Initiative for the future of Neuroscience"), submitted by Bordeaux Neurocampus as part of the University of Bordeaux's "GPR – Grand Programme de Recherche" (Major Research Programs), and led by Daniel Choquet, has just been approved.
This is wonderful news for the Bordeaux neuroscience community, which had received support in 2010-2021 with the LabEx BRAIN. Congratulations to the researchers and the administrative team who have built and defended this new project.
15 projects were submitted in June 2020 by the various communities of the University of Bordeaux. 7 of them have been approved.
A dialogue phase is planned to validate the final budget that will be allocated for the period 2021-2025. Further funding for an additional period will be granted after an intermediate evaluation in 2025.
Project will start in 2021.
About BRAIN_2030
The overarching goal for the coming decade is to build on the excellence and synergy between Bordeaux neuroscience teams to increase our understanding of brain function and its pathologies, from molecules to behavior.
Challenges
To this aim, BRAIN_2030 is based on four specific challenges:
– Challenge 1: to develop new disruptive neurotechnologies that will enable studying and better understanding the nervous system.
– Challenge 2: to improve our knowledge of the fundamental basis of brain functions.
– Challenge 3: to decipher the biological basis of neurodegenerative and neurological diseases.
– Challenge 4: to decipher the biological basis of mental illnesses
Specific objectives
BRAIN_2030 is built around 7 strategically chosen subprojects including a foundation toolbox:
– Neurotechnologies, the "ToolBox": our objective is to provide Bordeaux Neurocampus teams with cutting-edge technologies to help elucidate brain structure and function across organizational levels, i.e. from molecules to neural networks and to provide competitive advantages in this endeavor. We will develop novel in vitro protein labeling and  modulation strategies, multimodal microscopy and image analysis, in vivo strategies to record, manipulate  and analyze functional networks activity, innovative tools to phenotype human brain related behavior conditions towards precision medicine for humans with brain disorders.
– Nanocoding: we will investigate how protein complexes acting at the nanoscale are integrated at the  microscale between subcellular compartments to generate precise patterns of neuronal activity.
– Memory: we will search for the cellular trace of memory, the so-called engram using innovative methodological tools at molecular and networks scales.
– Neurodegen: we will bridge across three neurodegenerative diseases (Parkinson's, Alzheimer's diseases and Amyotrophic Lateral Sclerosis) to address common and divergent mechanisms underlying defective cell-to-cell communication.
– Inhibition: we will elucidate how inhibitory transmission is involved in the activity of the different sensorymotor circuits in normal conditions and in their remodeling after peripheral or central lesions at different levels of integration.
– Neurofood: we will aim at understanding the role of diet as a modifiable risk factor of brain noncommunicable diseases such as depression, anxiety and cognitive disorders.
– Adapsy: through the integration of the strong and complementary pre-clinical and clinical expertise of Bordeaux Neurocampus, we  will aim at identifying new prognostic biomarkers of physiological and pathological behavior to develop  precise medicine in mental disorders.
About GPR
Interview ofManuel Tunon de Lara, president of the university (10 May 2021 – in french)
Publication: 11/05/21
Last update 11/06/21