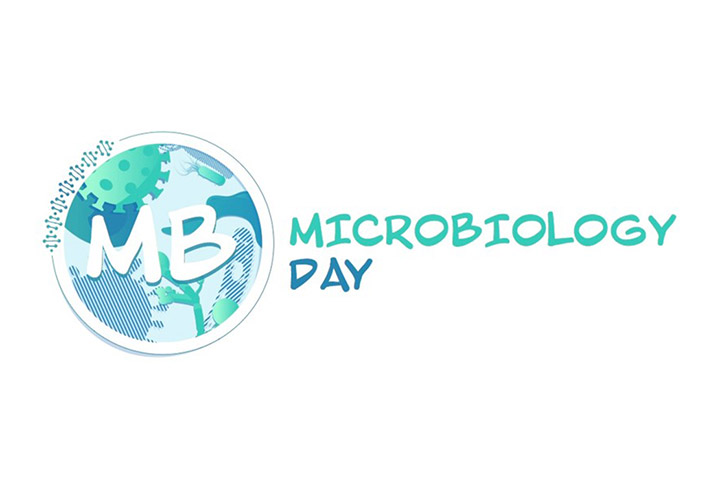 4th Microbiology Day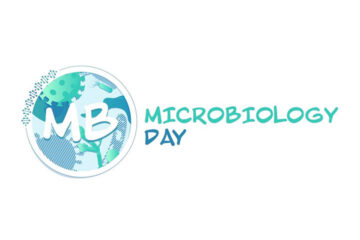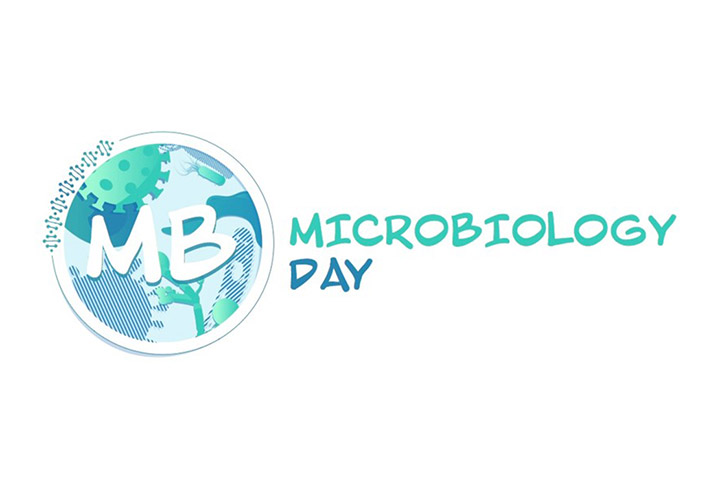 Tuesday 16th May
Venue: Haut-Carré, Talence
---
During this day, different aspects of microbiology will be adressed with topics around the environment, biotechnology, microbiota and antimicrobials in addition to all other microorganisms studied in Nouvelle-Aquitaine (viruses, bacteria, parasites, fungi).
Special guest
Rut CABALLIDO-LOPEZ
Micalis Institute, INRAE, Paris-Saclay University)
Topic: bacterial cytosqueleton.
https://www.micalis.fr/micalis_eng/Poles-and-teams/Pole-Systems-and-Synthetic-Microbiology/Prokaryotic-Cell-Development-Rut-Carballido-Lopez)
Abstract submission
Deadline for submission of abstracts for posters and oral communications has been postponed to April 24th.
Note that a prize will be awarded for these two categories.
Registration
https://sbm.u-bordeaux.fr/evenements/microbioday
Publication: 11/04/23
Last update 12/04/23