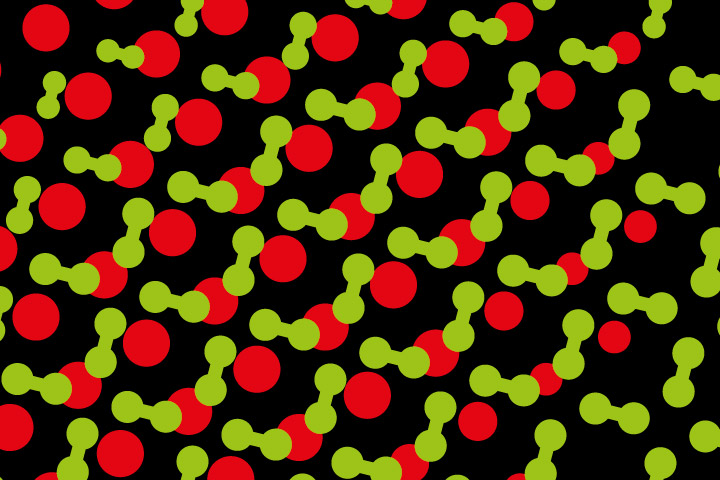 Symposium: « Early life adversity and mental health: how does early environment get under the skin? »
Tuesday 19 October.
Venue: Centre Broca Nouvelle-Aquitaine
Organizers:
Pr Muriel Darnaudery (NutriNeuro) / Dr Muriel Koehl (Magendie)
---
Registration
Free but mandatory
https://framaforms.org/registration-early-life-adversity-and-mental-health-october-19th-1654782881
---
Program
9h – 12h30 : Early life adversities/environment and health
9h00 – VINCENT PREVOT (Lille, France)
GnRH neurons sculpt their neuroglial environment in infancy to enable proper sexual maturation and fertility 
9h30 – MEGGANE MELCHIOR (Strasbourg, France.)
Early life environment and its impact on pain responses
10h00 – MOHAMED-LYES KACI (Bordeaux France)
Early programming of psychopathologies by Prenatal stress
10h30 – COFFEE BREAK
11h00 – CEDRIC GALERA (Bordeaux, France)
Cord Serum Cytokines at Birth and Children's Anxiety-Depression Trajectories From 3 to 8 Years: The EDEN Mother–Child Cohort
11h30 – ARNAUD TANTI (Tours, France)
Investigating the cellular and molecular effects of child abuse in the post-mortem brain: from myelination to the remodeling of the extracellular matrix 
– LUNCH ON YOUR OWN –

14h – 17h : How does early life stress get under the skin ?
14h00 – MICHELLE KELLY-IRVING (Toulouse, France)
Adverse childhood experiences and health in adulthood in a British birth cohort study: critical considerations on life course mechanisms
14h30 – ANNA-MARIA CATTANEO (Brescia Italy; London, UK)
Early exposure to environmental insults: focus on biological pathways and epigenetic mechanisms
15h00 – COFFEE BREAK
15h30 -PATRICIA GASPAR (Paris, France)
Common features of early life stress and antidepressant (SSRI) administration on the development of prefrontal circuits
16h00 – HELEN E VUONG (University Of Minnesota, USA)
Interactions between the microbiome and central nervous system: implications for neurodevelopment and behavior.
16h30 – Keynote lecture – CATHERINE JENSEN PEÑA (Princeton Neuroscience Institute, USA)
Early life stress primes sensitivity to future stress: from engrams to epigenetics 
Contact
Funded by
Bordeaux Neurocampus
Société française de neuroendocrinologie
Neurocentre Magendie
Registration
Free but mandatory
https://framaforms.org/registration-early-life-adversity-and-mental-health-october-19th-1654782881
23/09/22