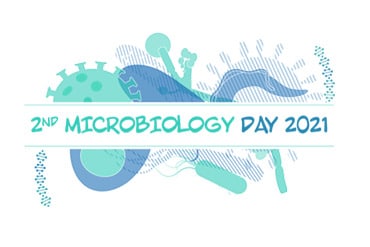 Microbiology Day: Call for abstracts and registration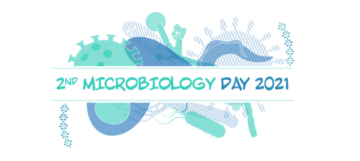 Exclusively by video conference. Thursday March 4th, 2021

Climate change, population dynamics in association with limited resources and an increasing threat of worldwide pandemics are immense challenges that govern the world of today and tomorrow. The microbiology field has the potential to play a key role in confronting these challenges by providing innovative and sustainable solutions for the health, agricultural, industry and environmental sectors.
In this context the microbiology community in Bordeaux and the Nouvelle Aquitaine region covers a wide ranging spectrum of disciplines including basic research on microbial pathogens ("green" and "red") as well as clinical, epidemiological, agricultural, environmental, technical and social aspects of microbiology. This combined expertise places our community into an ideal position to respond at the regional level, as we could show during the Covid-19 crisis.
Following the success of the first edition of the Microbiology Day in 2020, the second « Microbiology Day » will take place on Thursday March 4th, 2021. This meeting will be a chance to further reunite the community and will present an opportunity to establish an annual common forum for scientific exchange and to highlight the diversity of the microbiology field present here in Bordeaux and the region.
This scientific meeting is a great opportunity to present your most recent data and meet the microbiology community.
Call for abstracts and registration are open from today until the 29th of January 2021 (New deadline!) at https://www.tbmcore.u-bordeaux.fr/microbiology-day/
Publication: 26/01/21
Mise à jour: 26/01/21