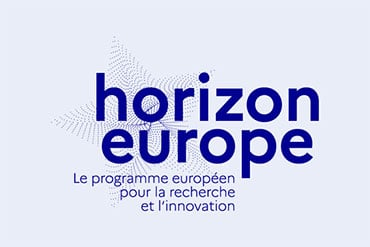 Horizon Europe – Personalised prevention of non-communicable diseases
Expire le 19 septembre 2023
This topic aims at supporting activities that are enabling or contributing to one or several impacts of destination 1 "Staying healthy in a rapidly changing society". To that end, proposals under this topic should aim at delivering results that are directed at, tailored towards and contributing to several of the following expected outcomes:
Citizens have access to and use effective personalised prevention schemes and health counselling (including through digital means) that take into account their individual characteristics and situation. Individuals can be assigned to particular groups based on their characteristics, and receive advice adequate to that group. Stratification of a population into groups showing similar traits allows for effective personalised disease prevention.
Health professionals use effective, tried and tested tools to facilitate their work when advising both patients and healthy individuals. Public health programme owners gain insight into the specificities and characteristics of disease clusters within the population through stratification. This can then be used to facilitate the identification of population groups with elevated risk of developing certain diseases and improve the programmes, update them and design effective strategies for optimal solutions and interventions.
National and regional programmes make better use of funds, data infrastructure and personnel in health promotion and disease prevention, primary and secondary healthcare. They can consider the use of new or improved ambitious policy and intervention options, with expected high population-wide impact, for effective health promotion and disease prevention.
Companies generate opportunities for new product and service developments to cater to the needs of the healthcare service and individuals.
More details
https://www.horizon-europe.gouv.fr/personalised-prevention-non-communicable-diseases-addressing-areas-unmet-needs-using-multiple-data