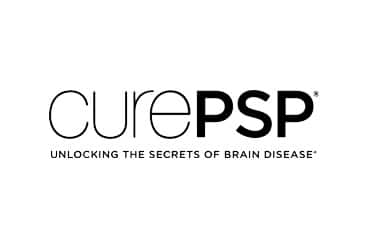 CurePSP: Venture Grant
Expire le 20 mai 2022
CurePSP has always believed that truly effective clinical interventions will follow good, solid basic scientific research. For this reason, CurePSP promotes research that helps generate an integrated picture of PSP and CBD at pre-clinical and clinical levels. CurePSP believes that in the long term, research of this nature will prove indispensable in developing a prevention or cure for PSP, CBD, and other prime of life diseases.
CurePSP will fund studies on PSP and CBD with a particular interest in (i) molecular and cellular (pathological) mechanisms that may operate also in related diseases and (ii) translational clinical research involving PSP and CBD patients.
CurePSP has carefully structured its research program and has identified the programs that have been the most successful and those that need strengthening. With an increased research budget made possible through improved donor support, CurePSP will be able to markedly intensify the efforts to cure the disease in a way that promises relief for those afflicted today as well as hope for those who may be afflicted tomorrow.
CurePSP Research Road Map
CurePSP Research Focus for 2022-23
CurePSP Research Policies and Procedures
CurePSP Research Grant Application
Venture Grant Application
CurePSP accepts proposals for research projects from academic and non-academic institutions. The CurePSP Scientific Advisory Board reviews all submissions and recommends the most appropriate projects for funding. Details surrounding the submission of grants are as follows:
Grant application deadline: May 20th, 2022
Applicants will be notified when the grant is received by CurePSP.
The Scientific Advisory Board will submit recommendations for funding at CurePSP's Board of Directors meetings.
The maximum total grant amount awarded is $100,000. The period of the grant may be up to 3 years in duration but the total cannot exceed $100,000. However, greater or lesser amounts and duration may be offered depending on resources available. Any investigators interested in submitting a grant application should first review CurePSP's Research Policies and Procedures.
To apply download this form, complete and return to the address below.
CurePSP Research Grant Application
For questions regarding the peer-review process, scientific aspects of the grant application and grants administration or finances, please contact Dr. Kristophe Diaz at