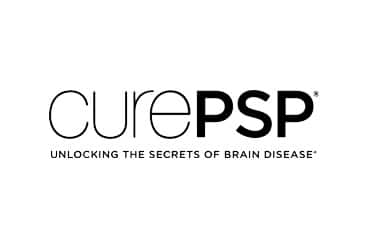 CurePSP – URSO Student Fellowship
Expire le 31 janvier 2023
URSO Student Fellowship
The URSO Student Fellowship supports students conducting summer research projects focused on PSP, CBD, and related diseases. This program is supported by the Paul and Ruth Urso Memorial Research Fund. The goal of this fellowship program is to encourage students at all post-secondary levels to pursue research in this field in the hope of making PSP or CBD a long-term area of research interest. Projects may be in basic, translational, clinical or epidemiological aspects of PSP and CBD.
How to Apply
Undergraduate, graduate, and medical students are eligible – as well as medical residents and clinical fellows. Postdoctoral fellows are not eligible for this program. The research must be performed under the supervision of a faculty mentor with expertise in the field. The maximum award is $10,000. Funds may be budgeted to cover the applicant's stipend and research related expenses. Grantees will present the results of their research at the Annual CurePSP Research Symposium in the fall (typically mid-November) following their summer project. CurePSP will provide awardees travel and lodging expenses for the Symposium.
The application form including further guidelines and instructions can be downloaded here.
Applications must be submitted by email to Dr. Lawrence I Golbe at . The submission deadline is January 31 of each year.