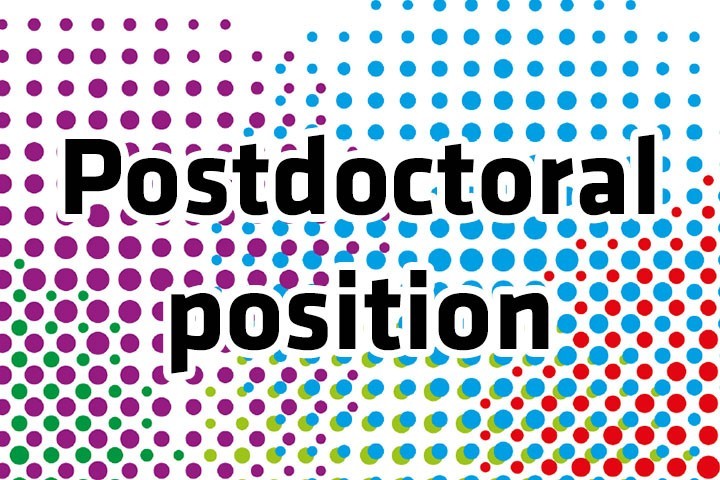 Post-doctoral position in addiction psychobiology
Post-doctoral position for 3 years, to be started between January 2021 and January 2022.
The lab Psychobiology of Vulnerability to drug Addiction at the University of Bordeaux, (Neurocenter Magendie, Inserm U1215, France) is seeking a highly motivated postdoctoral researcher to join our team (https://www.neurocentre-magendie.fr).
Combining methods of experimental psychology, calcium imaging, optogenetic and analytical chemistry, our main goal is to study how individual features (behavioral, metabolic and neurobiological) interact to determine an individual risk to shift from adaptive to maladaptive cocaine seeking.
The candidate should have excellent organizational and communication skills. Experience with cocaine intravenous self-administration behavior and in vivo imaging are added values. Qualified applicants should hold a Ph.D. in Neuroscience or related field.
Please e-mail a CV and a cover letter outlining your interest in this position, along with contact information for at least two references, to Véronique Deroche-Gamonet ().
20/10/20