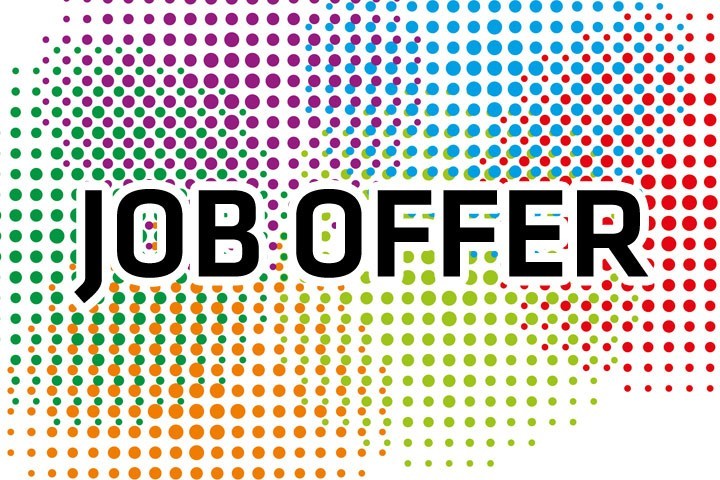 Engineer position
The research team « Pathophysiology of Proteinopathies » at the Institute of Neurodegenerative diseases (University of Bordeaux) is recruiting a research assistant to conduct post-mortem (histo-pathology and biochemistry) investigations on non-human primate tissues originating from primate models of neurodegenerative diseases.
We are looking for a research assistant candidate with a background in neurodegeneration and post-mortem processing of brain tissues. Applicants with rodent stereotactic skills are welcome for multi-tasking purposes. Applicants with other specialization possessing scientific curiosity that goes beyond their current research are encouraged to apply. The ideal candidate is highly motivated and has experience in immuno-histochemistry and biochemistry. The research assistant will participate in challenging, multicultural and multidisciplinary projects and contribute to the research output of the lab. The day-to-day language of the lab is English.
The University of Bordeaux, with the newly formed Neurocampus project, constitutes an exciting international and stimulating environment with worldwide recognition.
The research assistant position is for a duration of 1 year with starting date in January 2023 (with possible extension).
The position is advertised until filled. After a pre-selection process, we will conduct skype interviews with potential candidates. Please send your application package in a single pdf, including a motivation letter, CV, list of publications, and names of 2 to 3 referees.
Applications should be sent by email to Erwan Bezard at e
Publication: 14/09/22
Mise à jour: 14/09/22