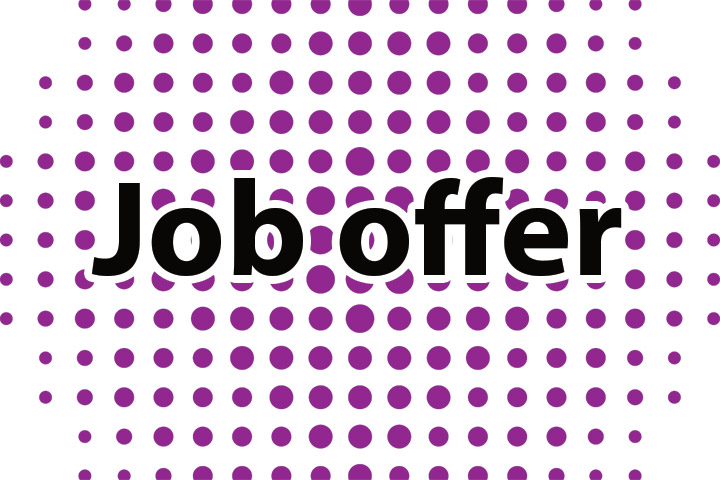 Engineer position in Neurophysiology
The team Development and Neurobiology of Neural Network (DN3) at INCIA is hiring an engineer to investigate the phenotypes and functions of microglia in a rodent model of Central Congenital Hypoventilation Syndrom (CCHS).
You will be in charge of:
Performing immunohistological analysis of microglia on brainstem tissue samples from wild-type and mutant mouse embryos (immunostainings, confocal imaging and image analysis)
Performing electrophysiological recordings of respiratory activity generated in isolated brainstem preparations + drug testing.
Performing molecular biology analysis (Western Blot, RNA extraction for RNA sequencing and qPCR)
You will be working in collaboration with several researchers and students of the team and with researchers of NutriNeuro (the lab we are collaborating with on this project). You will interact with other members of the laboratory and contribute to the everyday life of the laboratory. You will have access to all the equipment required for the project.
Training and skills required:
-Master or PhD in Neuroscience
-Knowledge in neuroscience, neural network, rhythmogenesis mechanisms; animal experimentation (conceptor or operator); image analysis would be a plus.
-Skills expected: Motivation, hard worker, team worker, organization skills, good communication skills, rigor, easy to work with, enthusiasm.
Contract:
Starting date: ASAP
Contract duration: 9 months
Remuneration: based on past experience and diploma.
How to apply:
Send a letter of motivation and a recent CV to:
– Muriel Thoby-Brisson:
– Charlotte Madore-Delpech :
Publication: 12/04/23
Mise à jour: 12/04/23