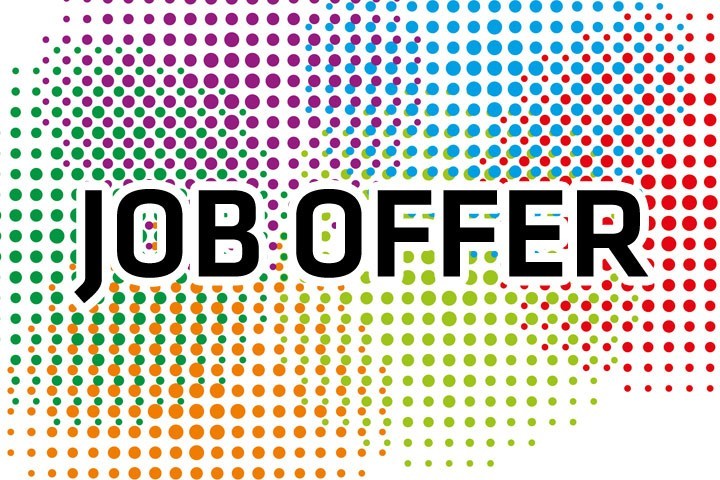 Engineer position in cell imaging
Recruiting an engineer in cell imaging at the Interdisciplinary Institute for Neuroscience in Bordeaux
Our lab investigates how neuronal receptors are organized at the surface of neuronal and glial cells in order to decipher the pathological mechanism at the basis of neuropsychiatric disorders. For this, we mainly use a variety of single molecule-based imaging approaches. The goal of our project is to use supreresolution imaging in neuronal preparations to understand the putative pathological alterations of neurotransmitter receptor nanoscale organization. The candidate will mostly perform superresolution imaging and single molecule tracking experiments. The lab is based in the Neurocampus of Bordeaux (https://www.iins.u-bordeaux.fr/GROC).
Your qualifications?
I am looking for candidates with a Licence or Master Degree (or equivalent) in cell imaging and/or neuroscience, ii) great  motivation, and iii) good social and communication skills. An experience in cell imaging in the field of neuroscience will be an advantage.
How to apply?
Email i) a cover letter explaining your research training and interests, ii) your detailed CV, and iii) at least one reference letter to Laurent Groc (),
Application deadline is February 20th, 2021.
15/12/20