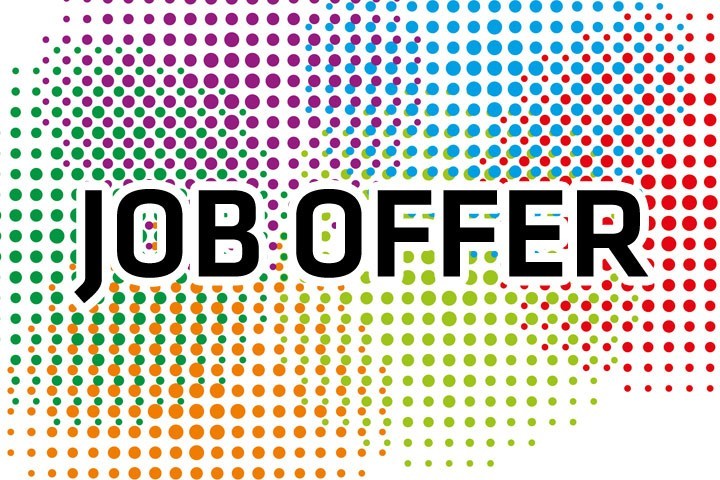 Research assistant in Neurobiology and Nutrition
Nutrineuro (NutriMind team), INRAE center at Bordeaux University is seeking to recruit a highly motivated Research Assistant to start on January 2022.
We are interested in studying the effects of early-life exposure to specific dietary lipid contents or food additives on microglia regulation and their functions during brain development, and their long-term consequences.
The project will use in vivo mouse models to assess the impact on behavioral abilities and in vitro molecular and cellular approaches (genetic targeting, omic assays, induced pluripotent stem cells) on mouse microglia models.
Requested skills:
Strong experience in cell culture
Experience in molecular and cellular techniques (immunohistochemistry, RT-qPCR, W.blot, ELISA …)
Experience in animal experimentation, in particular behavioral tasks, is a plus.
The candidate must hold a DUT/BTS or Licence in cell biology or neuroscience
Interested applicants should send a cv, brief statement of research experience and interests, and names of 2-3 references to and
About Nutrineuro
https://www6.bordeaux-aquitaine.inrae.fr/nutrineuro
Publication: 14/09/21
Last update 14/09/21