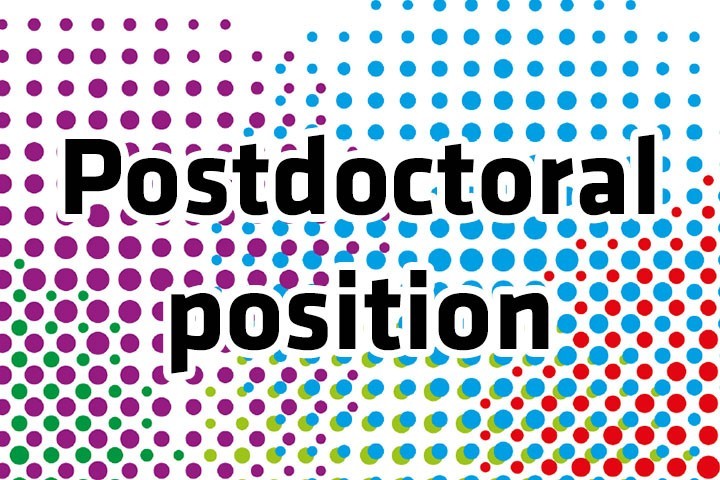 Postdoctoral position in developmental and adult neurogenesis
The team « Adult neurogenesis and physiopathology » led by Dr Nora Abrous, at the Neurocentre Magendie INSERM U1215 in Bordeaux, is seeking for a highly motivated and talented young researcher for a 3 year postdoctoral contract to work on a FRM-funded project.
Project:
One research axis of Abrous lab is to better understand the differences/similarities between developmentally-born and adult-born granule neurons in the dentate gyrus of the hippocampus. The overarching goal of the FRM-funded project is to characterize the cellular, molecular and functional properties of the different cohorts of dentate granule neurons both under physiological condition and in response to adverse life events known to precipitate mental disorders. More specifically, the recruited postdoc will analyze the cellular (spines, axons, inputs, outputs…) and molecular (transcriptomic profile) characteristics of these different populations using a wide range of approaches: stereotaxic injections of virus, in vivo electroporation, transgenic mice, tissue clearing, confocal microscopy, RNAseq…
Candidate:
We are seeking for an enthusiastic candidate, with strong background in neuroscience and with expertise in RNAseq and bioinformatics. A theoretical background on hippocampal neurogenesis as well as previous experience with animal work and confocal microscopy will be valued.
Environment:
The successful candidate will work independently on his/her project, but interact closely with Dr Emilie Pacary and collaborate with other team members. He/She will be supported in his/her project by technical assistants for viral production, mouse breeding. The candidate will benefit from an excellent work environment, including various state-of–the art research facilities at Neurocentre Magendie (Genotyping, Transcriptomic…) and Bordeaux Neurocampus (Bordeaux Imaging Center, Bordeaux Bioinformatics Center…). Located in beautiful Bordeaux, the Neurocentre Magendie is one of the leading French centers in neuroscience research.
The position is available from 1st October 2022 and for 3 years.
Application:
Applications should include:
A cover letter describing past research, research interest, career goals, and motivation to join our team
A CV with the publication list
Two references
Please submit your application to Emilie Pacary
Applications will be reviewed on a rolling basis until the position is filled.
Selected Recent Publications of the team:
– Masachs et al. (2021). The temporal origin of dentate granule neurons dictates their role in spatial memory. Mol Psychiatry. 26(12):7130-7140
– Kerloch et al. (2021). The atypical Rho GTPase Rnd2 is critical for dentate granule neuron development and anxiety-like behavior during adult but not neonatal neurogenesis. Mol Psychiatry. 26(12):7280-7295.
– Lods et al. (2021). Adult-born neurons immature during learning are necessary for remote memory reconsolidation in rats. Nat Commun. 12(1):1778.
– Kerloch et al. (2019). Dentate granule neurons generated during perinatal life display distinct morphological features compared to later-born neurons in the mouse hippocampus. Cereb Cortex. 29(8):3527–3539.
Publication: 28/04/22
Last update 29/04/22