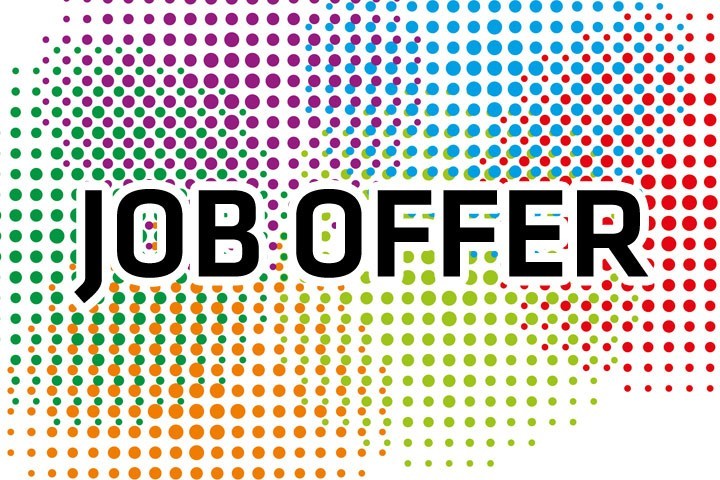 Postdoctoral position in Bioinformatics / Data scientist
You will be welcomed in the unit NutriNeuro UMR1286 (team NutriMind) at to investigate the omic signatures of cerebral cells and extracellular vesicles of rodent and humans after nutritional interventions (focused on omega-3 lipid content).
https://jobs.inrae.fr/en/ot-16374
You will be in charge of:
Bulk RNA-seq (Truseq) and other sequencing method data (Smartseq, miRNAseq, ChIP-seq) analysis (from alignment to QC controls to differential expression analysis)
Single-cell RNA-seq (10X genomics and Nucseq) data analysis (Seurat)
Biological inference analysis (Gene set enrichment analysis, IPA, Circos plot, Receptor ligand database, etc.)
Clinical data analysis (PCA, basic regression, mediation analysis, etc)
Data mining approaches
Proteomic and lipidomic analysis
Special conditions of activity: He/she will be working in collaboration with several researchers and post-docs of the team. He(she) will be interacting with other members of the laboratory and contributing to the everyday life of the laboratory.
 TRAINING AND SKILLS REQUIRED
Recommended training: Ph.D. in data science, bioinformatics, neurosciences
Knowledge required: bioinformatic and statistical analysis, neuroscience is a plus
Appreciated experience:
– Sequencing analysis methods
– Strong experience in R or Python
-Experience in biology is a plus.
¡ Skills sought: flexibility, team-player, rigor, motivation, enthusiasm, good communication skills, interpersonal skills, organizational skills, project management competencies
RECEPTION MODALITIES

Unit: UMR1286
Postal code + city: 33076 Bordeaux
Type of contract: Postdoctoral fellowship
Duration of the contract: 1 year renewable
Starting date: December 2022
Remuneration: from 2604,47 to 3040,97 euros gross salary according to experience
INRAE'S LIFE QUALITY
By joining our teams, you benefit from (depending on the type of contract):
– until 30 days of annual leave + 15 days "Reduction of Working Time" (for a full time);
– parenting support: CESU childcare, leisure services;
– skills development systems: training, career advise;
– social support: advice and listening, social assistance and loans;
– holiday and leisure services: holiday vouchers, accommodation at preferential rates;
– sports and cultural activities;
– collective catering.
HOW TO APPLY

Send a motivation letter end a CV to :
Jean-Christophe Delpech and Sophie Layé
https://www.inrae.fr/centres/nouvelle-aquitaine-bordeaux
Par postal way:
UMR 1286 INRAE, University of Bordeaux, Bordeaux INP.
Batiment UFR Pharmacie
2e tranche, 2e étage, CC34
146 rue Léo Saignat
33076 BORDEAUX
Deadline for applications: November, 20th 2022
---
https://jobs.inrae.fr/en/ot-16374
Publication: 21/09/22
Last update 21/09/22