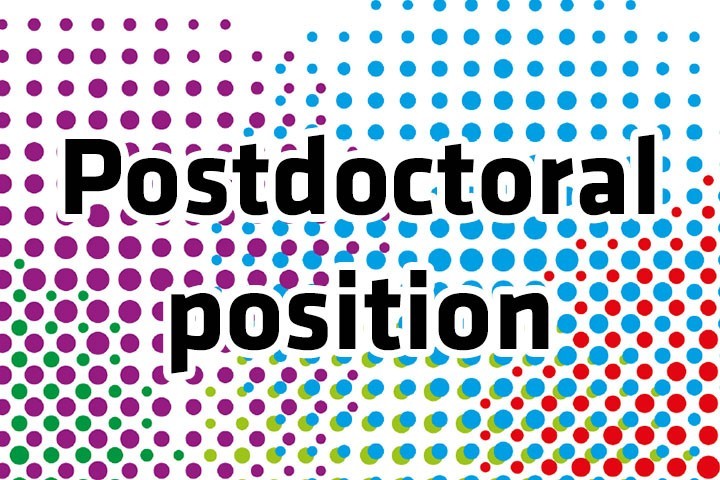 Post-doctoral research associate/fellow position
A three-year post-doc position is available at NutriNeuro lab in Bordeaux, France (in NutriMind team), starting in September 2021.
Website: https://www6.bordeaux-aquitaine.inrae.fr/nutrineuro
We are looking for a post-doctoral research associate with excellent scientific background interested in the study of microglial exosomes as a source of new biomarkers for the nutritional prevention of age-related cognitive decline.
Aging is associated with a progressive cognitive decline; which degree varies among individuals due to several factors ranging from education to nutritional habits. The underlying mechanisms are still largely unknown but chronic neuroinflammatory status associated with aging sheds light onto the role of microglia in mediating cognitive dysfunction during aging. Recently, exosomal extracellular vesicles have been shown to participate in cell-to-cell communication during health and disease and in particular during neuroinflammatory episodes. Knowing that nutrients are able to bi-directionally modulate neuroinflammation, they could be at the origin of specific dietary approaches to prevent cognitive decline during aging. This translational and transdisciplinary project is part of the chaire entitled "ExoMarquage", funded by the Région Nouvelle Aquitaine and aggregating preclinical and clinical research.
https://www6.bordeaux-aquitaine.inrae.fr/nutrineuro/Zoom-sur/Felicitations-a-Jean-Christophe-Delpech-et-Sophie-Laye
The highly motivated candidate will be involved in human approaches of the project, aiming at deciphering the human exosomal neuroinflammatory signature associated with aging, determine the role of exosomes in the mediation of cognitive decline and assess the efficacy of nutritional strategies to prevent it. Using experimental approaches ranging from exosome isolation, omic approaches (RNA, protein, lipid), cell culture (primary and IPSC-derived), data analysis (R software,…) and human immunohistochemistry, we will answer these questions in a rich and dynamic research environment. We expect the candidate to be involved in all the aspects of the project, from conducting the research, mentoring students, establishing models, refining the project to writing scientific manuscripts. Strong social abilities are required as the team relies on very active exchanges between the members.
The candidate will benefit from the support of the NutriMind team (actually Neuropsychoimmunology and Nutrition team) of the NutriNeuro laboratory in Bordeaux (France). This dynamic team is composed of 7 researchers, 1 professor and 1 assistant professor, 3 technicians and currently 3 post-docs and 5 PhD students. NutriNeuro lab is involved in several national and international research consortium and leading partner of Optinutribrain (international association between NutriNeuro and Laval University in Quebec) and Food4brainhealth (involving 13 partners in France and Canada). Locally, the lab is a member of the Bordeaux Neurocampus, encompassing more than 50 labs dedicated to Neuroscience and 18 platforms, providing an exceptionally rich scientific environment.
https://www.bordeaux-neurocampus.fr/
Requirements
– PhD with a background in cellular neurobiology (cell culture, coculture, neuronal and microglial cell cultures, cell line and primary cell culture).
– Experience in IPSCs would be greatly appreciated.
– Experience in cell transfection, immunohistochemistry/immunofluorescence, omics' approaches (either lipidomic or proteomic or transcriptomic).
– Experience in biochemistry approaches (WB, Elisa, Protein isolation, Gradient).
– Great motivation.
– Good social, team-working and communication skills.
– Excellent verbal and written communication skills in English.
Applications
Candidates should send their CV including a list of publications, a cover letter describing experience, goals and reasons for the interest in this position and 2 letters of reference to: and
Application deadline: July 20th, 2021.
29/06/21