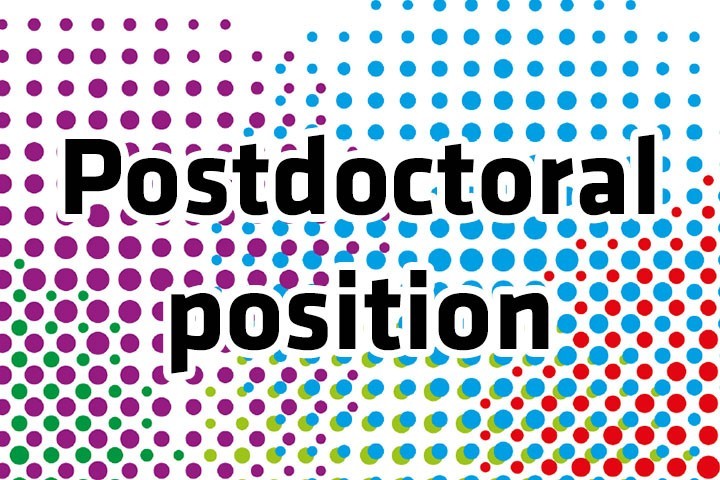 Post-doctoral position available in the team of David Perrais
At the Interdisciplinary Institute for Neuroscience IINS, Bordeaux, France
Imaging of exo-endocytosis – superresolution microscopy – synaptic physiology
 We are looking for motivated and talented individual individuals to join our team on Membrane Trafficking at Synapses
The project: the main goal of our lab is to address the mechanisms regulating synapse function through membrane trafficking events in normal brain physiology or in the course of disease. We use the most advanced imaging techniques of exo- and endocytosis1–4 together with refined purification of synaptic elements (synaptosomes)5,6.
This project, funded by the Agence Nationale de la Recherche (ANR), is an International Collaborative Research Project with the lab of Volker Haucke (FMP Berlin, Germany).
The objective is to decipher the functional nano-architecture of the synaptic terminal and to define an active zone for synaptic vesicle endocytosis.
Your profile: PhD in biophysics and imaging, cellular neuroscience or cell biology of membrane trafficking with a good publication record and a propensity to work in a collaborative environment.
We offer: a challenging and impactful project; a diverse, collaborative and international research environment; state-of-the-art infrastructure, including unique technical expertise in imaging exo-endocytosis and synapse purification; access to high-level platforms (Bordeaux Imaging Center, proteomics, FACSility) and training opportunities.
The post-doctoral salary will be funded for an initial period of 30 months.
Please send CV, motivation letter and two references to
Recent team references
Martineau et al. Nature Communications (2017)
Rosendale et al. Cell Reports (2017)
Rosendale et al. Nature Communications (2019)
Sposini et al. Nature Protocols (2020)
Biesemann et al. The EMBO Journal (2014)
Hafner, A.-S. et al. Science (2019)
---
13/11/20