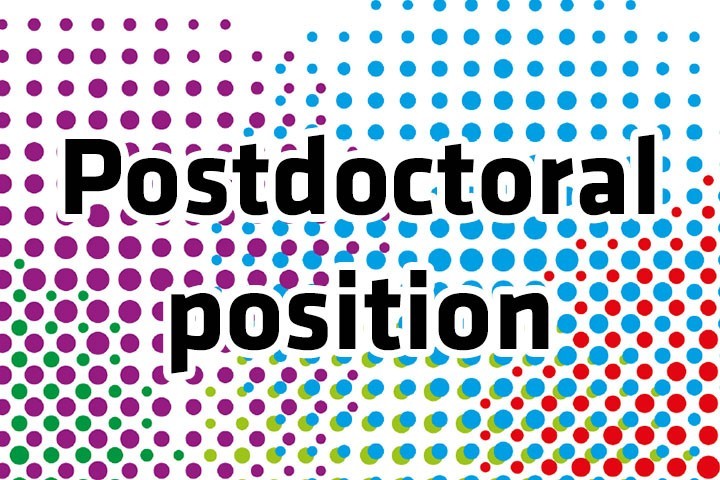 Post doc position in Cortical Plasticity group
Postdoc Position in Cortical Plasticity group — Neurocentre Magendie
The Cortical Plasticity group at the Neurocentre Magendie (Bordeaux, France) is seeking to recruit a postdoctoral researcher to join their group in 2020.
We are interested in the function of neocortical circuits and their pathophysiological modification in neurodevelopmental disorders. In particular, we study sensory information processing and perception. To address this, we will use in vivo calcium imaging (two-photon/miniscope) and electrophysiological approaches (multi-electrode/whole-cell) in behaving mice.
The project is funded for three years. We are looking for a highly motivated and proactive candidates with experience in in vivo electrophysiology and/or calcium imaging and analysis of this data. The successful candidate is expected to make significant contributions to the direction and conceptualization of the project. The appointee must have a PhD or equivalent qualification in either neuroscience, life sciences, medicine, or physics. The candidate should also have a good level of proficiency in English.
The team is based at the Neurocentre Magendie, an INSERM research institute, and member of the Bordeaux Neurocampus — a center of excellence for neuroscience research in France. The day-to-day language is English, but support would be provided for learning French if the candidate so wishes.
Interested applicants should send a cv, brief statement of research experience and interests, and names of 2-3 references to Dr. Andreas Frick:
https://neurocentre-magendie.fr/recherche/Frick/descriptionTeam.php
17/12/19