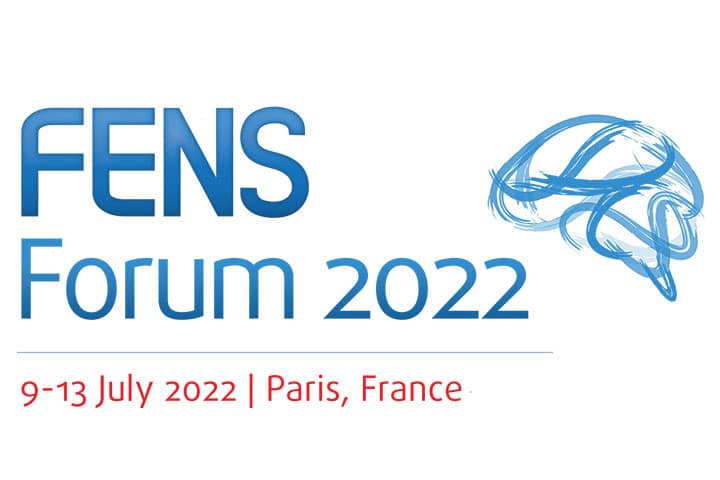 FENS 2022 – Key dates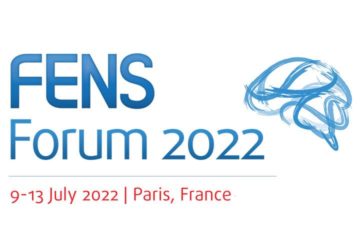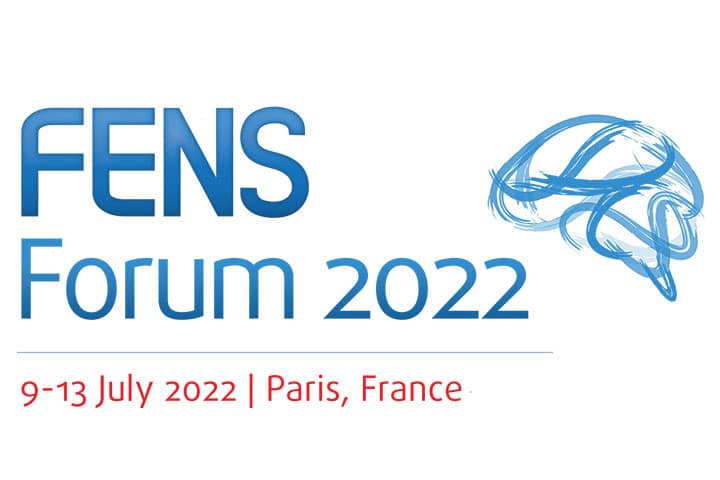 Get ready to take an active role at Europe's largest international neuroscience conference, covering all domains in modern brain research from basic to translational research.
13 September – 6 December 2021
Call for Satellite / Networking events
The call for FENS 2022 networking and satellite events is now open!
Aimed at the neuroscience community, Forum events are a great way to educate the community on important topics to you, gain international visibility and broaden your outreach by being part of the FENS Forum ecosystem.
Satellite events take place before the Forum dates and are advertised on the Forum website. Topics of these events should fall within the scope of the Forum.
Networking events take place in the evening during the Forum days and are part of the FENS Forum scientific programme.
Submit your proposal by 6 December 2021 to be included in the early Forum programme! Final deadline: 20 April 2022.
1 December 2021 – 22 February 2022
Call for Early registration, Abstract Submission and FENS-IBRO/PERC Travel Grant Applications
9-13 July 2022
The FENS Forum 2022 will be taking place on 9-13 July 2022 in Paris, France and is organised by FENS in partnership with the French Neuroscience Society.
More details on forum.fens.org
Publication: 13/09/21
Last update 13/09/21