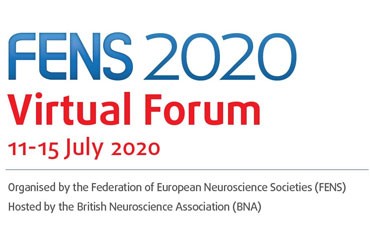 FENS 2020 Virtual Forum: Last days to apply for a diversity grant!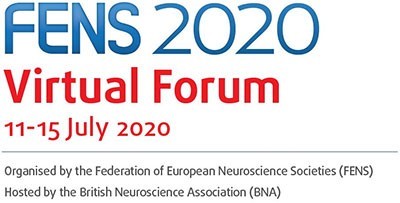 There is only one month left until the neuroscience community meets at the FENS 2020 Virtual Forum! The countdown has begun to present new findings, make new connections and advance neuroscience discussions.
You will also have access to a rich programme of technical workshops, Mini Conferences and symposia throughout the Forum. With career development events, communication workshops, neuroscience discussions and outreach events, there are many Special Interest Events on offer. Start exploring these events and put together your must-see list here! From connectomics, large-scale neural recordings to the latest optogenetic approaches and complex behavioural studies, there will be something for everyone!
The FENS 2020 Virtual Forum will take place live on 11-15 July 2020 and will be available on demand for an additional period of three months.
The programme has been reshaped to facilitate attendance of delegates across the globe. All times are GMT+1 (British Summer Time) – please note some sessions will be broadcast live.
Not registered yet?
Not registered yet? There is still time: find out how on the Forum website.
---
Last days to apply for a diversity grant!
The ALBA Network, the FENS Kavli Network of Excellence (FKNE), and Young IBRO (YIBRO) are offering diversity access grants for scientists from specific countries. Find out how you can get waived registration here. Deadline to apply: 14 June 2020.
---
Website
Publication: 11/06/20
Last update 11/06/20