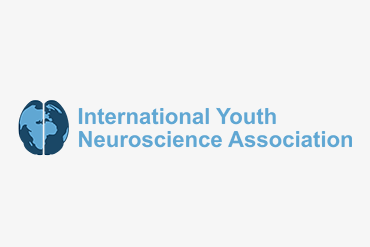 IYNA: research proposal competition
Ends on 1 November 2020
The International Youth Neuroscience Association (IYNA) is excited to host a neuroscience themed research proposal competition, NEURON (Neuroscience Exploration Under Review Of Neuroscientists).
NEURON aims to provide more avenues for students to pursue neuroscience. In this contest, students will need to work individually to submit a research proposal that outlines a series or series of experiments designed to answer the question at hand that falls under the topic of nervous system disorders. Their proposal should reflect research on the topic and should be realistic; they should also explain how the data they get from said experiment(s) will answer the question they are tackling.
One winner will be selected from the finalists on January 4th. The winner will be awarded neuroscience related supplies and all participants will obtain feedback from our panel of judges who are experts in the field of neuroscience.
All proposals must be submitted by November 1st 11:30 p.m. EST and incomplete or late submissions will not be accepted. Please review all eligibility and submission requirements below.
Contact about eligibility, the submission process, or any other questions and concerns.
More details