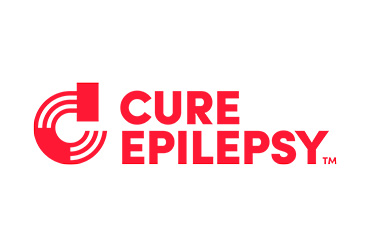 CURE Epilepsy – Taking Flight Award
Ends on 11 January 2021
The Taking Flight Award (1 year / $100,000) seeks to promote the careers of young epilepsy investigators to allow them to develop a research focus independent of their mentor(s).
Eligibility
You must fall into one of the following categories to be eligible for the Taking Flight Award:
A senior postdoctoral fellow who has a minimum of 3 years postdoctoral experience
A clinical fellow who is a Neurology Resident in his/her Neurology training and considering Epilepsy Fellowships
Newly appointed faculty within one year of having completed postdoctoral training
International applicants are welcome; you do not have to be a US citizen or working in the US to apply for this award. All materials must be submitted in English.
Budget
Requests may be made for up to $100,000 for one year.  Funding requests may include salary support for the PI, technical staff and/or collaborators; supplies, animal costs, publication fees etc.; and travel to an epilepsy-related conference if the PI is presenting his/her CURE Epilepsy-funded research.  Funds are not to be used to purchase equipment.  Indirect costs are not supported.
SEE LOI GUIDELINES   GRANT PROCESS
2021 FUNDING CYCLE
| | |
| --- | --- |
| Activity | Date |
| Request for Proposals Opens | Tuesday, December 1, 2020 |
| Letter of Intent Deadline | Monday, January 11, 2021 at 9:00pm ET |
| Full Application Invitations | Tuesday, February 22, 2021 |
| Full Application Deadline | Thursday, April 1, 2021 at 9:00pm ET |
| Anticipated Award Announcement | July 2021 |
| Anticipated Project Start Date | Fa |